3 Short-term Goals to Aim for Now
Though one does not need wait for a new year to implement some mentally and physically stimulating practices, a new year is a great excuse to lay out life-enriching goals.
Goals which are too vague or take too long to achieve are more likely to be left in the dust. Don't give yourself the entire year to complete a goal. Instead set a deadline and an easily obtainable series of "little" goals. Here are 3 short-term goal suggestions, which as a byproduct will help facilitate the achievement of tackling big-picture ambitions, such as being less stressed, making new friends or becoming more physically fit.
"Do or do not. There is no try." Yoda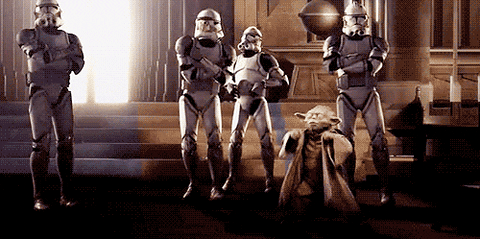 1. Dance! When you dance, it not only helps to burn calories, it also trains your brain to become more adaptable. The ability to adapt is essential for life's big and small unexpected moments.
"The green reed which bends in the wind is stronger than the mighty oak which breaks in a storm." Confucius
Goal suggestion - Go dancing at least once in the month of January.
We got a spot - Try Decades 80s and 90s Bar & Grill - View Calendar for upcoming concerts.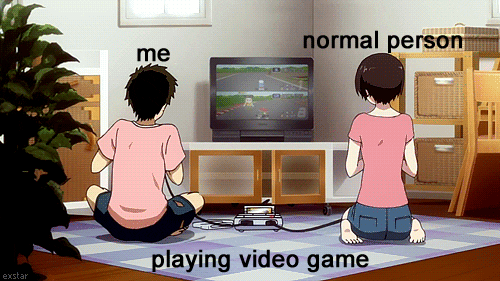 2. Play! Work is required to generate enough money to live the life; however, ample time to decompress through play is also essential for a balanced life. Benefits of designating playtime into your weekly routine include enhancing hand-eye coordination, memory and troubleshooting skills.
"The true object of all human life is play." G.K. Chesterton
Goal Suggestion: Get out and play at least once a week in the month of January.
We got game - LAG BAR is a social gathering space for the gamer within us all. Stop in during their hours of operation to sip on a craft cocktail while you play any game you can virtually think of. They offer a digital collection of over 1,000 video games, from nostalgic to new. Every Sunday, sign up for Smash Brothers Sunday! Tournament sign up starts at 6:30PM.
3. Breathe... Yes. We know... Of course you know how to breathe. You've been doing it since you were born! However, practicing controlled, deep breathing can promote immunity, calmness and rational decision-making.
"Feelings come and go like clouds in a windy sky. Conscious breathing is my anchor." Thich Nhat Hanh
Goal Suggestion: Participate in a yoga class during the month of January. The core of the practice of yoga is within the breath. Learn how to breathe, and practice your breathing anywhere! While at your desk checking emails, in the waiting room before a big presentation or on the train traveling homebound.
Yoga 3 Ways - The Yoga Mat offers
Daily classes at their Anaheim studio on Center Street Promenade

Weekly community yoga at Farmers Park every Sunday at 10am (donation based - weather permitting)

The first Sunday of each month, a beer lover's course at Unsung Brewing Company starting at 11am ($15 includes 1 beer and yoga class)
Zen-ful Tip: PARK and FRAN - Park at the parking garage behind Anaheim City Hall or at the structure across from the Downtown Anaheim Community Center. Download the CtrCity Anaheim app to order a FRAN ride to and from your car and your Packing District destination, including CTR ST, Packing House or MAKE. Both structures have FRAN stops within close proximity and offer complimentary parking.
(Please check all posted signs before parking for current regulations.)
Check out the Vegan's Guide to Anaheim Packing District!


To receive new blog post notifications, subscribe to our e-newsletter at the footer of this page.